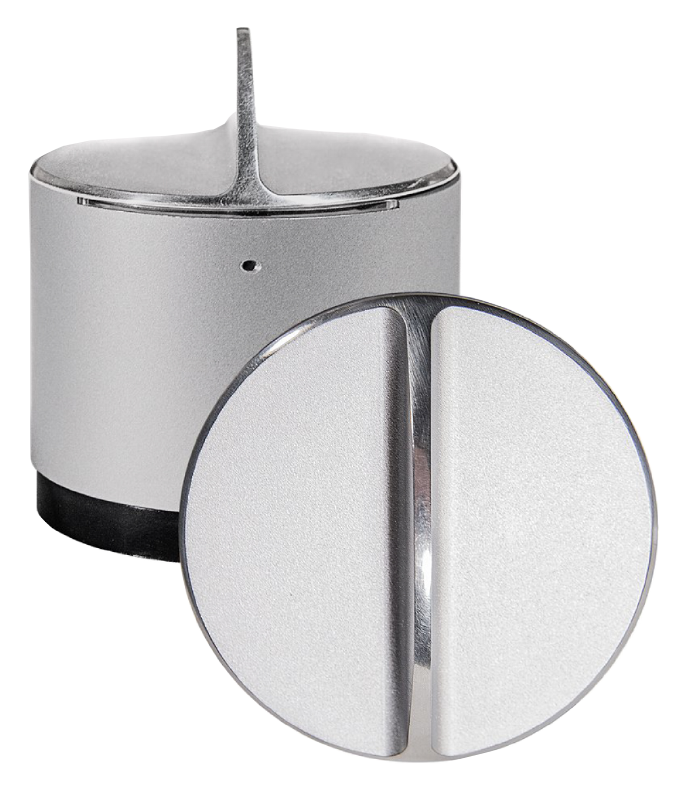 Australian & New Zealand Z-Wave Frequency Compliant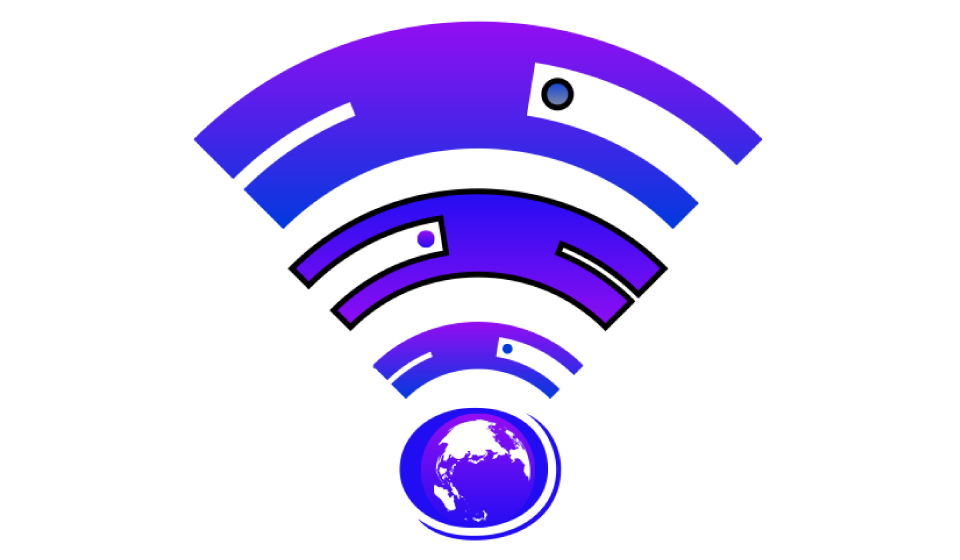 Smarten Up Your Home
Let the smartlock trigger a warm welcome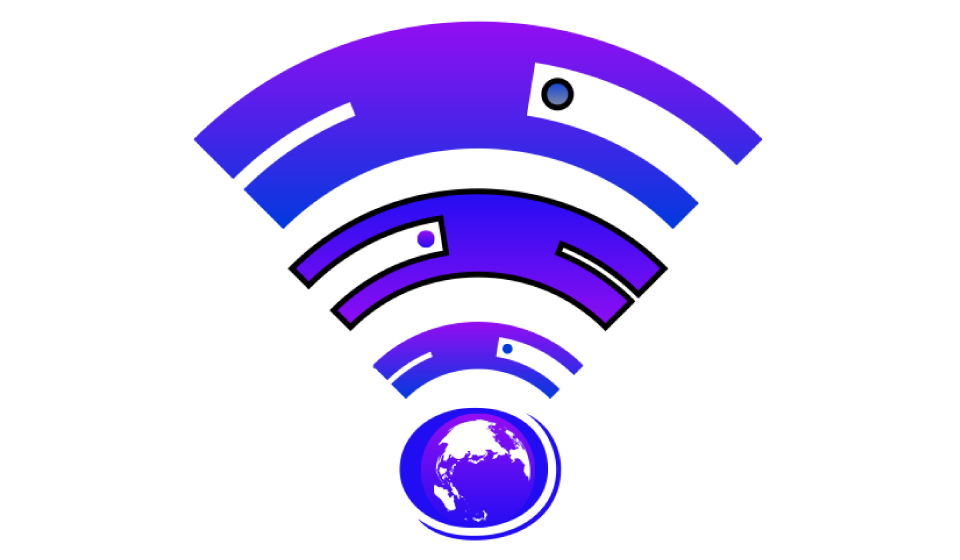 Wide smart home support
The Danalock V3 comes in versions that support the major smart home gateway systems:

Grant access to your Airbnb apartment from anywhere in the world and revoke automatically by linking your Airbnb account to your lock!
Learn More
Military Level Security- AES 256
Most secure smartlock, using the most advanced encryption method for transferring data.
Hands full?
Let auto unlock sense your presence.